LAKE COMO PRIVATE PICKUP AND TRANSFERS – TAXI SERVICE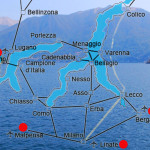 Lake Como Private Taxi: I can organize your pick-up and transfer from/to airports, stations, exhibitions….so that you will be comfortably moved  for your accommodation.
Services are also for Corporate travels and Incentive activities.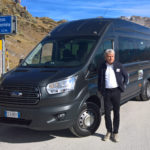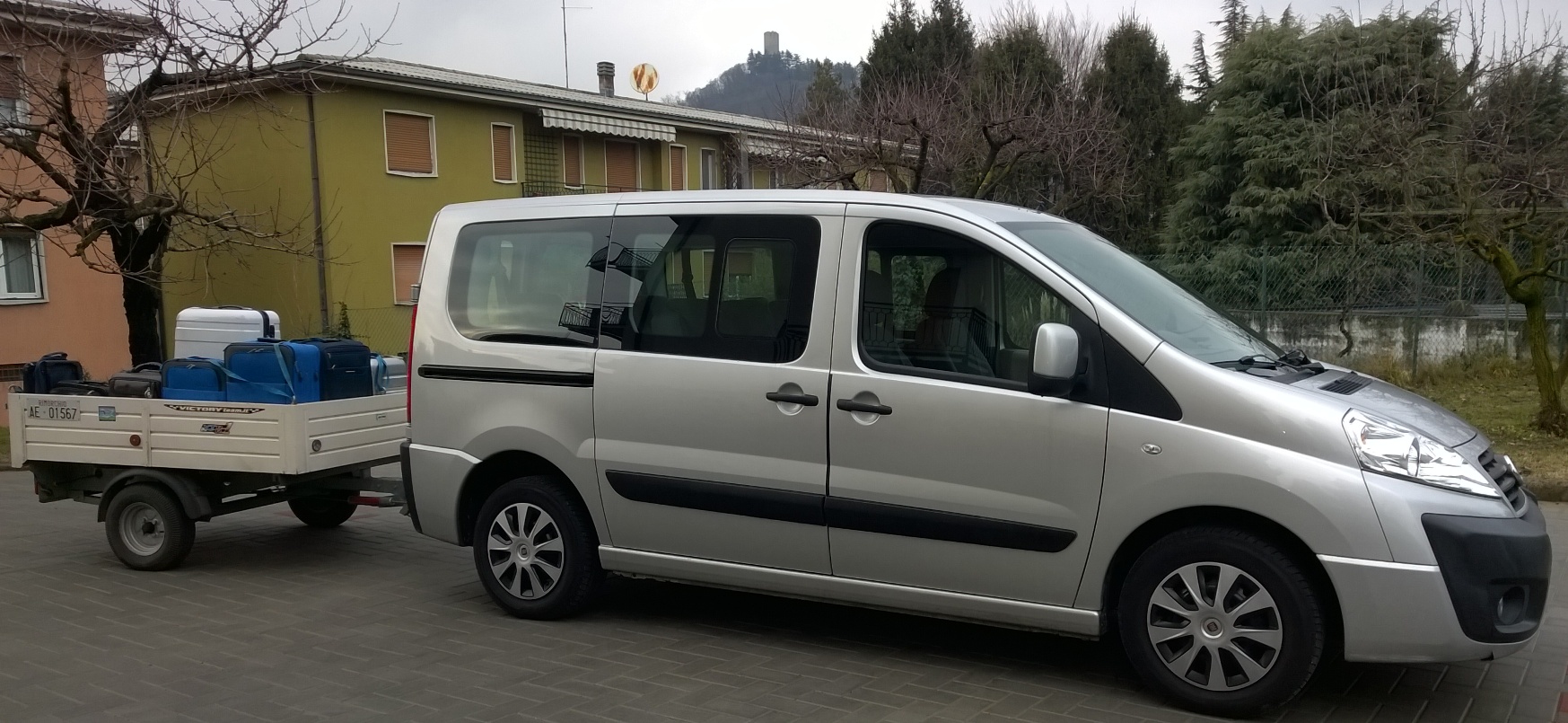 GROUP TOURING WITH A LOT OF LUGGAGE ? NO PROBLEM.
Up till 7 passengers with big luggage or skis can be managed thanks to trailer with cover. For more passengers minibuses available.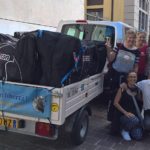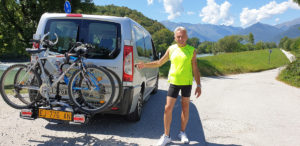 BIKES / SKIS TRANSPORTATION service for cyclists, bike associations etc. (max 5 bikes, more vans available).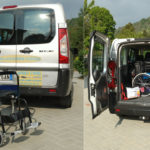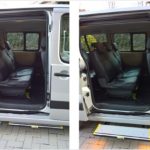 TRANSPORTATION OF ELDERLY PEOPLE OR PEOPLE WITH SMALL MOTOR DISABILITY  Do not give up visiting a place of interest! Access to all pedestrian areas of cities. Platform for easier accessability to the van; if needed, a wheelchair to accompany on short distances, museums etc.
GUIDED TOURS 
I would take you visiting the main tourist attractions of Lake  Como, Lombardy, northern Italy in general and Swizerland.
Guided Tours are in English or Italian. Visit TOURS page in the Menu.

FAST AND FURIOUS !
You are the typical tourists "We want to see as much as possible in the shortest possible time" ?
No problem: according to your interests I will propose you a fast and optimized route in order to touch as many places as possible in your available time.
You will need to have a …. fast pace!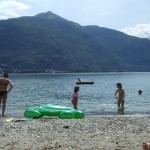 EXPERIENCE LAKE COMO !
Besides accompaniment in major famous places of our lake, you can experience moments of everyday family life as:
– Take a swim in one of the many free beaches of the lake
– Visit a producer of local specialties (wine, cheese, oil, …)
– Have lunch in a private park
– Live other experiences of "tourism of proximity"
VIDEO AND PHOTO SERVICE
On request we may be followed by a professional photographer taking pictures or video in the most fascinating places of your trip. At the end of the tour you will be given of the best selection of pictures or a trailer of the video. Here are examples:
COOKING CLASSES FOR LOVERS OF ITALIAN FOOD
Do you like authentic Italian cooking? What better way to approach this experience with an authentic Italian cook who has learned her cooking secrets passed down from generation to generation.  You can have an informal lesson about Italian cuisine, nutrition, language, history and culture. The course will be held in English, using both metric and imperial measurements. The idea of the lesson is to give you the flavor of true Italian life style and culture through food, an experience for all senses. The lesson will be held in a cozy family and homy environment, so you can truly understand our culture and passion for food. It will include two-three recipes (it depends on the recipe) using fresh seasonal ingredients bought at the local market and will last for 2 ½ hrs-3 hrs. You will start with a welcome appetizer and a glass of prosecco just to set the atmosphere. Above all expect plenty of good food and many stories to tell. In Italy you live and eat well!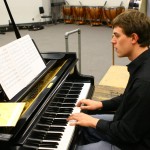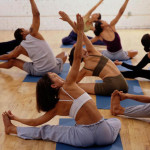 DO NOT INTERRUPT YOUR HOBBY !
Do you practice a sport at home ?
You play a musical instrument and do not want to stop for the duration of the holiday?
Would you like to make a quick practical course of Italian language?
For these and other activities I can help you for the best choice. This will make your holiday even more pleasant.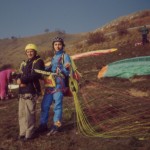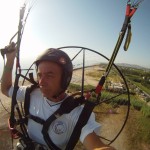 TRY A PARAGLIDER OR A PARAMOTOR FLIGHT!
Emotion of a flight at your hand. Como's Alps are famous to paraglider and hangglider fans and the plan towards Milan is ideal for Ultralight flight (e.g. paramotor).
If you want to try a stunning and safe flight as passenger with an expert pilot ask me.
To request our services or for more information
Write to: info@comolake.holiday
Call or send an SMS to: +39 338.200.46.70